Provident Media Group joined our team to create this video which highlights the unique facility and services offered by one of our clients — SolarTAC.
Video:
Including a video on your website engages visitors an average of 2 minutes longer than those who don't view videos, comScore says.
Video has become an imperative marketing tool. Instead of reading through your website, your audience can actually see, hear and experience your brand. Through video, you have the ability to focus in on your company branding; visually helping them connect your messaging from website to print, or showcase a specific product that will solve your consumers challenges or ultimately, communicate the heart of why you do what do.
"Video marketing increases sales and leads. If you're not using video marketing, you're losing customers to those who do. Businesses that incorporate video marketing into their overall marketing strategy see higher engagement rates, higher click-through rates and higher conversion rate. Why would you leave all that value sitting on the table?"
Andrew Follett
Photography:
To help improve SolarTAC's presence at events they exhibit at, we've been helping them improve their image through branding their custom photography, video presentations, tradeshow displays and sales material.
Our owner, Ian Serff enjoys fine tuning identity and vision not only through graphic design, but also through photography. With projects like SolarTAC, it allows him to get hands on with capturing that imagery out in the field and on location. While the video crew captured the motion graphics, Ian captured the photography that would bring the full presentation together.  SolarTAC now has an extensive professional visual portfolio that can be used in many forms; tradeshow material, website imagery, and print advertizing to their specialized clients.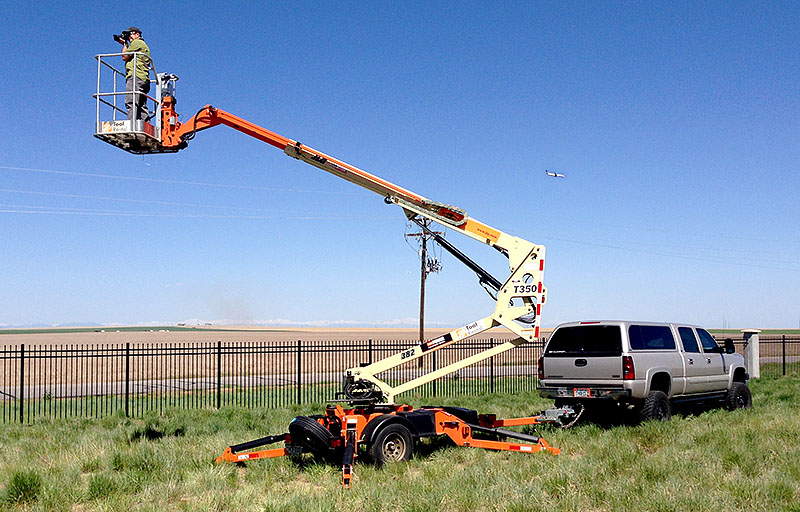 Serff Creative Group has many services to offer to truly capture your image and vision.
Yet, don't take our word it, hear from the Executive Director at SolarTAC about how we assisted them in building their brand.
Contact Us to see how we can help you bring your brand to life!