Serff Creative Group Announced as a 2022 Local Excellence Award Winner by UpCity!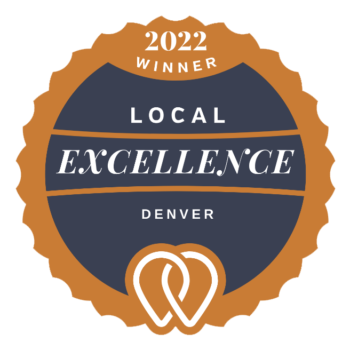 For more than a decade, UpCity's mission has been—and continues to be—to help businesses find B2B service providers they can trust. The UpCity Recommendability Rating was developed to determine a service provider's credibility and recommendability, giving UpCity the confidence to recommend them to the more than 2 million businesses that visit their site. 
Each year, UpCity analyzes, and scores more than 70,000 service providers based on their UpCity Recommendability Rating and acknowledges the top national and local providers with an UpCity Excellence Award. The results are in, and we won!
We are proud to announce that the Serff Creative Group team has been recognized as one of the top B2B service providers of 2022 in the Denver area by UpCity! 
Jack Thornburg, VP of Organic Growth of UpCity, had this to say about Serff Creative Group:
Serff Creative Group understands their customers' needs and perspectives, and their commitment to elite-level quality is unmatched. Congratulations on winning a 2022 Local Excellence Award!  — Jack Thornburg, VP of Organic Growth, UpCity
See how we could help your business for future success. Schedule a consultation with us to discuss ways to leverage branding best practices for your business.