Within the vastness of a trade show floor,
it is often difficult to get the attention of attendees.
It is an even bigger challenge to be remembered after everyone goes home. Serff Creative Group designs trade show displays that strengthen your brand and form the basis for building strong new business relationships.
Our trade show exhibit designs will display your products and services—and your brand identity—in ways that are engaging and memorable. Use Serff Creative Group to design brochures and product catalogs potential clients can take home, as well as follow-up emails. Product videos and web-based product demos are also within the capabilities of Serff Creative Group.
Serff Creative Group can create all of the brand-integrated materials needed to make the next trade show your company's best ever!
Contact Us for a free consultation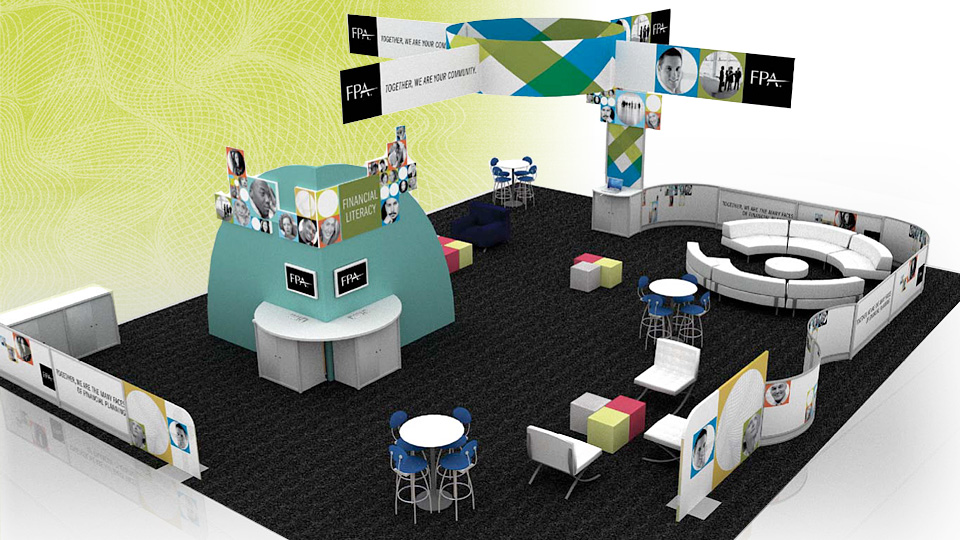 [/row]