What helps the general public identify the distinctive products or services of a company? A logo can help establish the initial impression of what catches a customer's eyes. Yet, it's not just a logo or about your company's identity. Your brand must convey the true nature of who you are through many aspects of the company by your brand awareness.
Branding is what people think of first that sticks in their mind, of what your company is about. It's your culture, your reputation, and your personality that shows what you are all about that makes that experience a memorable one. That is how branding works. A company logo cannot encapsulate all of that, however it is a vital part of the branding to give the visual impression of who you are.
Brand Positioning
To establish your mark within the industry, you must have a very good understanding of your vision and mission of your company.
Product and Services. Show how your product or services solve the problem for your customers or clients in a compelling way.
Marketing Focus. Take time to understand who your customer is and target them specifically through marketing campaigns. Target some campaigns to your general target market and others to your best customers within that target.
Separate Yourself from the Competition. Realize what value you bring when you compare yourself to your competition. Leverage those differences to make yourself shine above the rest as a company.
What are the Benefits of Working with You? Have your most valuable aspects that you provide as the best experience out in front of people at all times. Help them see the benefits of why they should work with you.
These areas establish a strong brand presence through what people will experience when they work with you.
Brand Experience — Raising the Bar

FedEx changed the world of how we do business for connecting companies around the world in other countries to sending a package across town. Their branding is not all about the white, purple, and orange trucks or their office locations that makes them stand out. It's about the customer service, the reputation of a fast and reliable service, along with the promise that you will have your package in your customer's hands the next day. Raising the bar on how we view shipping and getting business done in a world of instant satisfaction. FedEx delivers that fast and committed experience.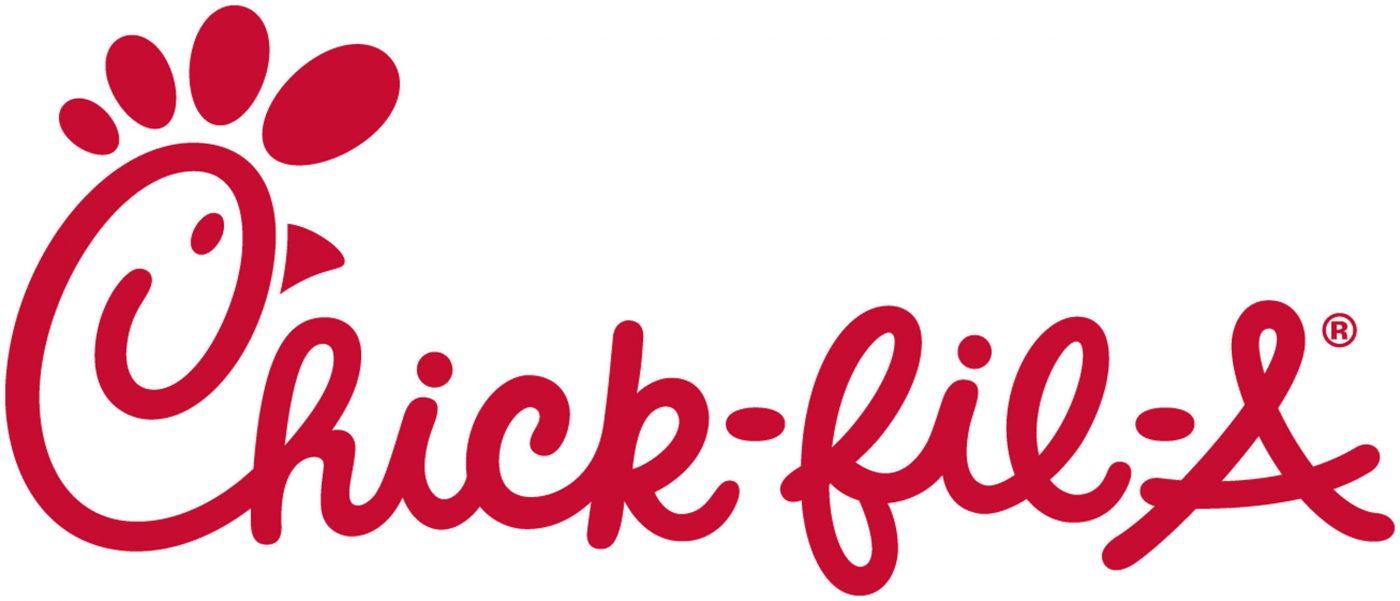 Chick-fil-A does an exceptional job at the consumer level for branding. Imagine yourself as you walk into one of their restaurants to purchase a meal. The logo gives the impression that they are all about Chicken and providing a meal to you. That's the starting point, however it's not until you engage with one of their employees and receive a meal that you realize the difference compared to their competition. Their employees go out of their way to make sure you are having a pleasant experience at their location. The food is always hot and fresh to the best of their ability for a great meal. Even the management is checking on you to assure you are having the best experience during your visit.
Strategy for the Big Picture
Where do you feel your company stands in the market?
How well do you do against your competition if you're a consumer based or business-to-business for your services? It takes time, laser focus, and purposeful efforts to make your company experience stand out beyond others around you. The logo is the first step for establishing a good presence. Take the time to develop a strong identity that does encapsulate your passion and vision for your company in a logo. The tagline can help steer the understanding of what you are about.
Evaluate how your services provide a need and solve a problem for your customers and clientele on an ongoing basis.
Market to your target audience in effective ways through print material, website and email marketing, social media exposure, and one-on-one connections. Building a relationship with your target market can mean long-term relationships with very loyal customers. So do not forgot about those long-time clients and just assume they will be loyal forever. Continue to nurture that experience to help them stay loyal to you and business.
Branding does go beyond a logo for what you stand for in the marketplace. Are you staying relevant, visibly strong, and approachable to your customers? That will help you grow your brand awareness and develop a successful business.
See Where Your Company Stands on Your Branding:
Review yours with this 10-Point Assessment for Your Company Brand.