Identity Development
with Your Customer in Mind
Building Your Brand Identity
A strong corporate brand identity is a valuable asset for a business. A representation of your company's reputation, values, purpose and strengths, your brand can be used to solidify these concepts in the minds of customers—and the employees who serve them. A compelling brand is the foundation for a successful marketing strategy, as it can be carried across both traditional and online media to build a base of loyal customers.
To develop a powerful brand, it must be presented consistently across all communication channels. Serff Creative has the expertise to create printed materials, including brochures, direct mail marketing creative, trade show displays, and packaging design. We also have expertise with electronic media, including web design, web banner ads, email design, and video creation.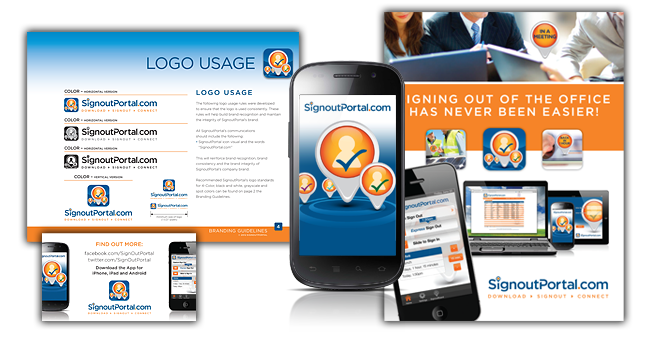 Our creative process includes:
We start the process with what we call the Vision Meeting, we discuss the needs of your company from a marketing standpoint. We want to hear from you about your strengths and weaknesses and how a customer would benefit from your product or services.
After researching your industry and your company's standing in its marketplace, we recommend how to improve awareness of your company. Our action plan will include advice on specific projects to focus on and a process for achieving your goals.
We map out timetables and parameters for each project in the plan, so we can meet your expectations for timely completion.
This is a very collaborative stage that allows us to work with clients to begin the visual process. We collect images and create graphic designs and layouts for client approval.
Once all elements of a project have been approved, Serff Creative takes care of everything needed to bring the design to life. We interface with top quality printers and online web development and Internet marketing specialists to put your new corporate identity to work.
ARE YOU JUST STARTING OUT AND NEED A BASIC LOGO PACKAGE?
We offer our basic identity package to help you get on the right foot for your business – enabling you to establish a great presence with your customers.