Timeless Logo Designs to Build Your Brand
Get your

business

started on the right foot with a Business Essentials Package
Logo Design that sets you apart
Logo design is part of the process of Brand Identity Development, to setting a proper foundation for your branding.
Although your business and overall brand identity may evolve over time, a good logo design will continue to represent your company well.
Our team works with you to develop the graphics, typefaces, and color schemes that comprise a bold, memorable logo. Your new logo will not only symbolize your company, but help you build company awareness and loyalty through many marketing avenues.
Serff Creative Group has designed hundreds of logos for many different types of businesses across the US. See examples of our logo design work below or in our case studies here.
Are you an established business or just starting out?
Having a challenge to get your business off the ground effectively with your brand?
Or is your brand not resonating with your customers to make the impact you want for your bottom line?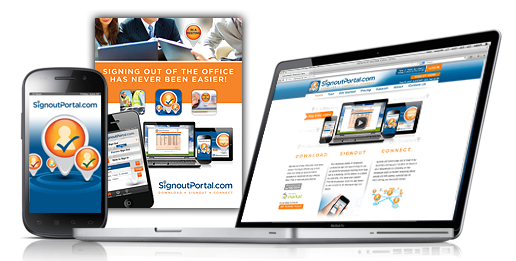 The Business Essentials Package
Get your business started with a Logo Design, Business Card Design, and Letterhead Layout today with our package.
See how we develop your vision into an established brand below.
The process to create your business identity:
Developing a proper identity is an essential step to your company's impact to the world.
Our team will take you through a creative process that will capture your vision and passion into your brand.
The first step is a consultation to get to know you and understand your focus on your business to bring a visual presence to your vision.
We take that information and go through a creative process to develop three to four concepts of your new logo.
You have up to three stages of review and approvals to get to the final identity of your company's brand as a logo, business card and letterhead design.
The end result will be your new identity supplied for multiple formats, i.e., online, print, and other uses such as embroidery for your company apparel or signage.
This will make the desired impact for your brand awareness. This includes print ready pdf files to get your business cards and letterhead done
with your print vendor or one of our printing partners.
Are you ready to improve your current brand or take your business idea to the next level?
Then the Business Essentials Package is for you!
Or are you looking for a higher-level of branding to continue building your marketing efforts more effectively?
We offer comprehensive Corporate Identity Creative Development that can help you grow your brand awareness.
View our additional Branding Services here
Company Identity Examples
Don't take our word for it, hear from one of our clients:

A testimonial from Dustin Smith, Executive Director at SolarTAC/GridNXT in Colorado.
See how we can develop a proper foundation for your business' vision and passion
with the Business Essentials Package.